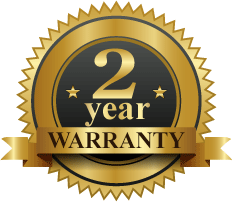 Only PKF Unix LLC provides a 2-year warranty for factory defects which were found during the operation of our products.
For more than 20 years of experience we have formed a good tradition of relationships with our customers, and we try to meet them all the time. The main emphasis in the organization of production is made on quality control of the output products, they correspond to all fire, sanitary and hygienic norms established not only in the Russian Federation, but also in European Union and CIS countries.
All manufactured products are certified and, upon request, we will provide you with the necessary documents.